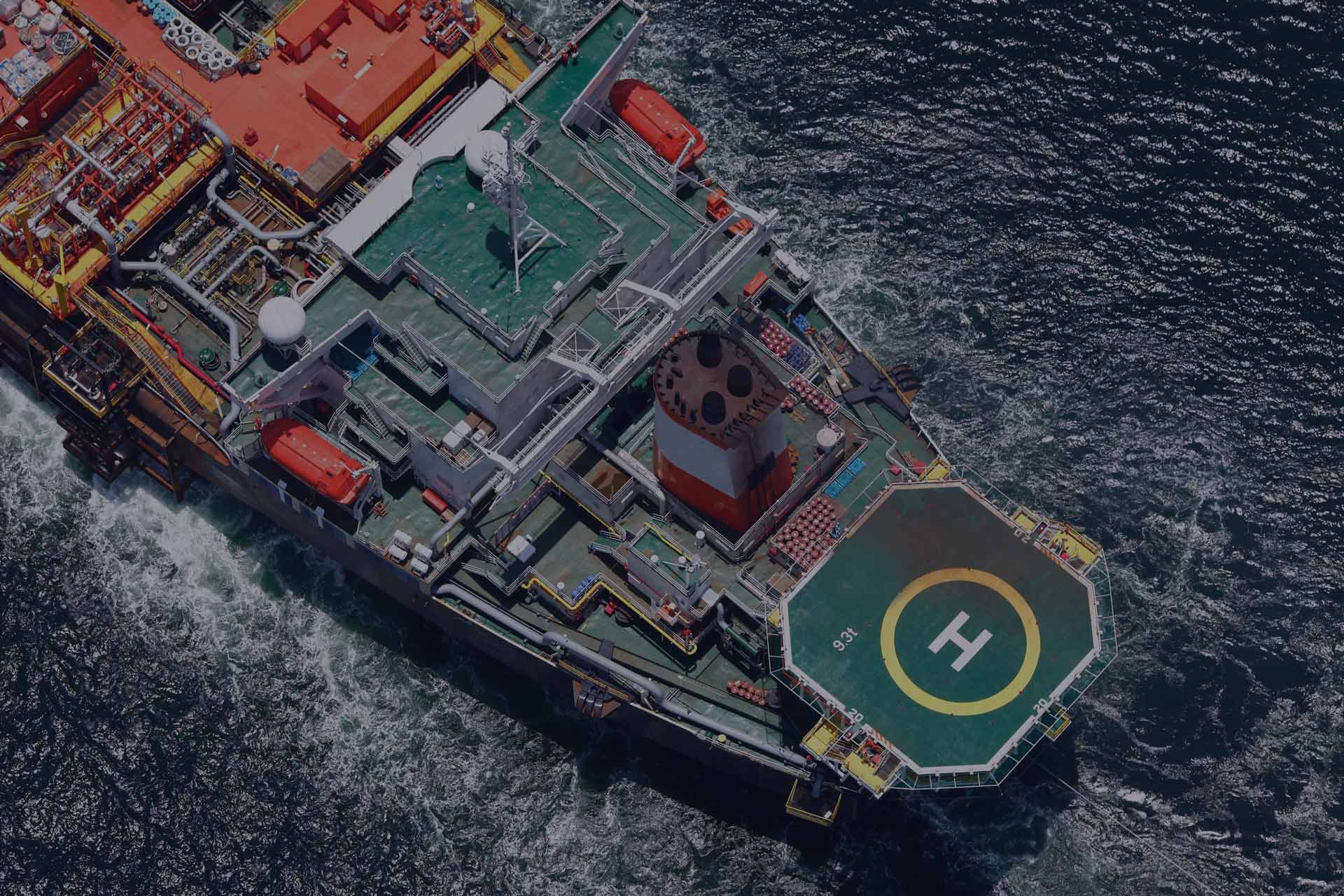 Water filtration & treatment
Water filtration & treatment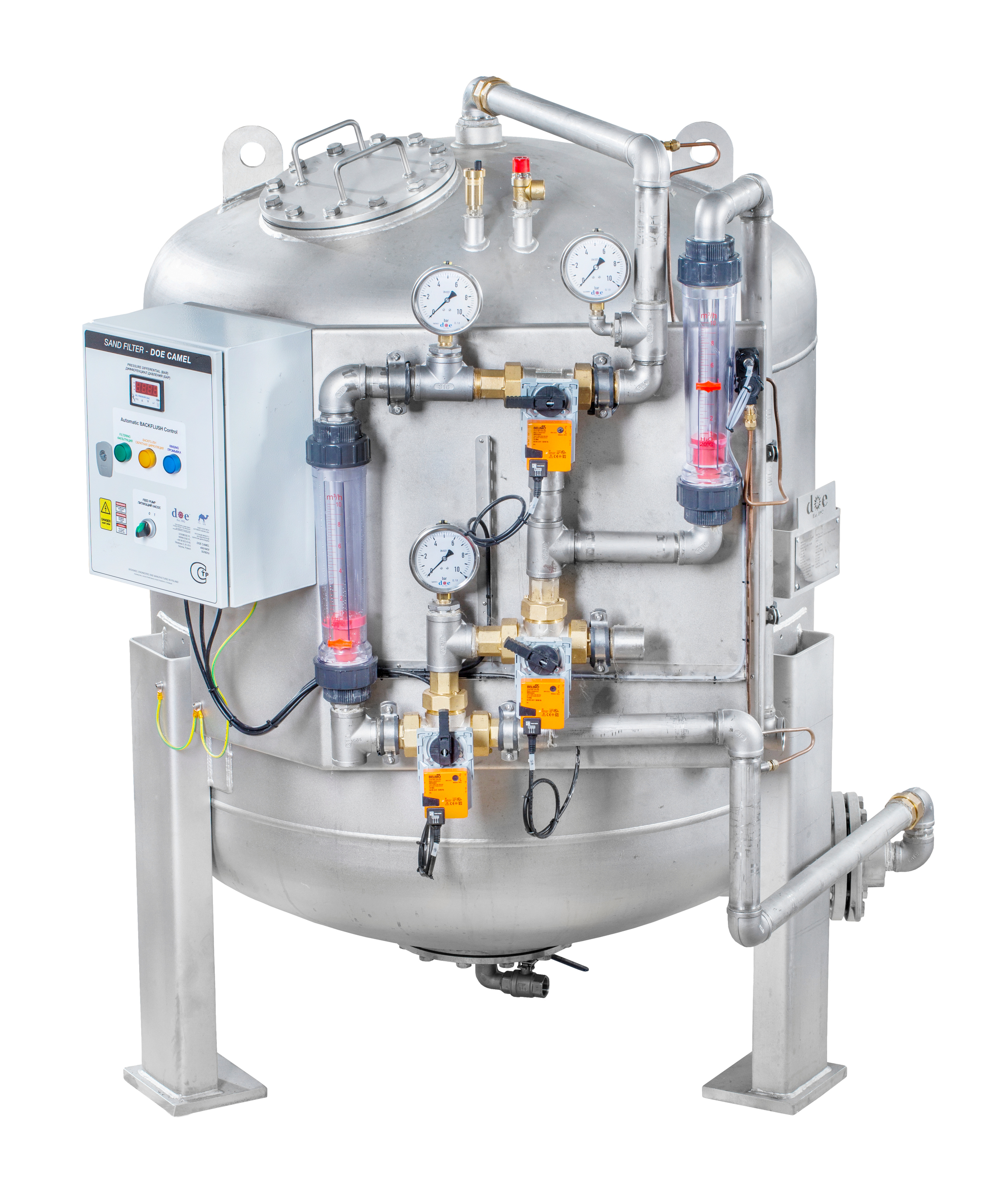 DOE Camel
CAMEL is an fully automated sand filter for marine use.
Built in GRP with necessary equipment on steel construction, powder painted.
One intake on upper side connected with the funnel inside to distribute water gently Lower intake connected with disctributor to collect clean water after filtration.
Upper cover, manhole to change sand after some years of exploatation.
Lower manhole is for inspecion and sand rejection.
Applications:
– Cleaning water from big contamination.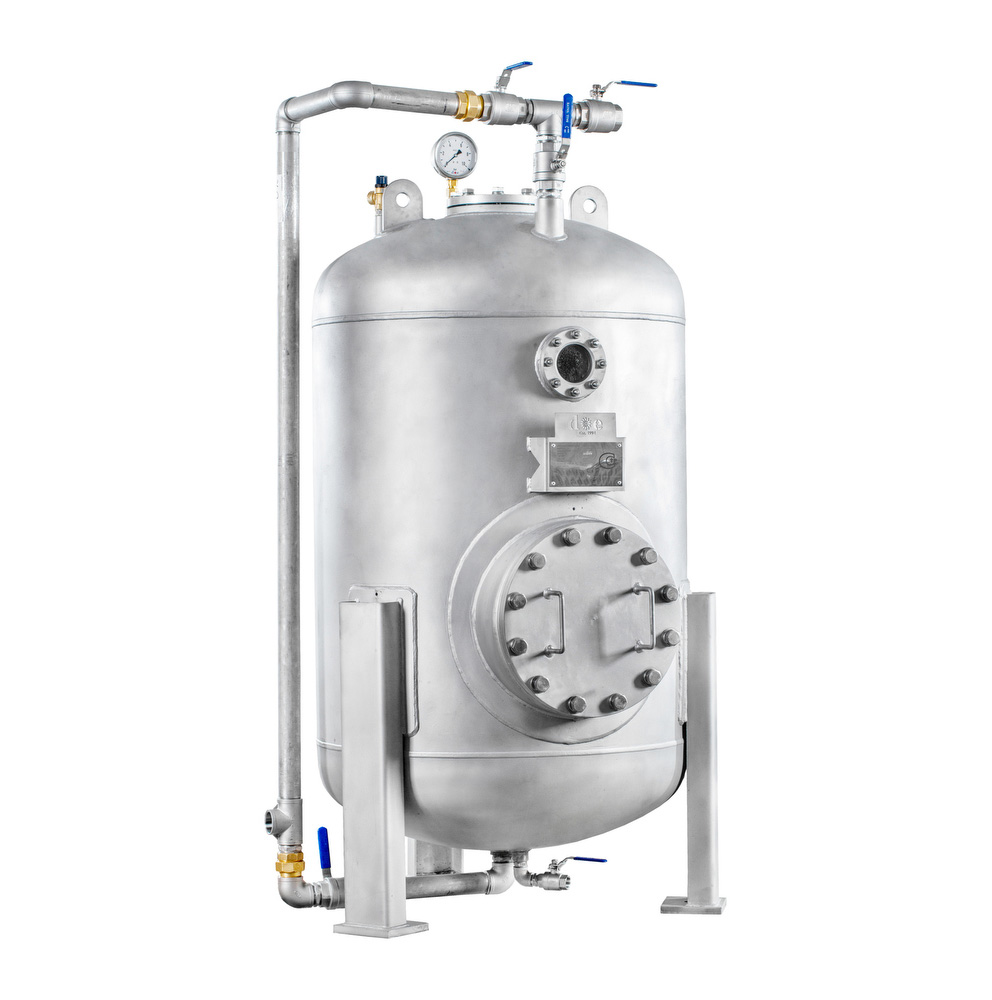 DOE Dodo
Dodo is a rehardening unit, mineralizer and pH adjustment in one. Dodo consists of the tank with
all connections. Tank is filled with dolomite and sand. Water is pumped from the bottom of the
tank. It goes through the mineral bed to the top of the tank. Water going through the mineral bed
becomes mineralized and pH adjusted. It makes the water potable without any bad smell after
filtrating. By using the by-pass valves level of alkalinity can be adjusted, and back-flush cleaning
can be made.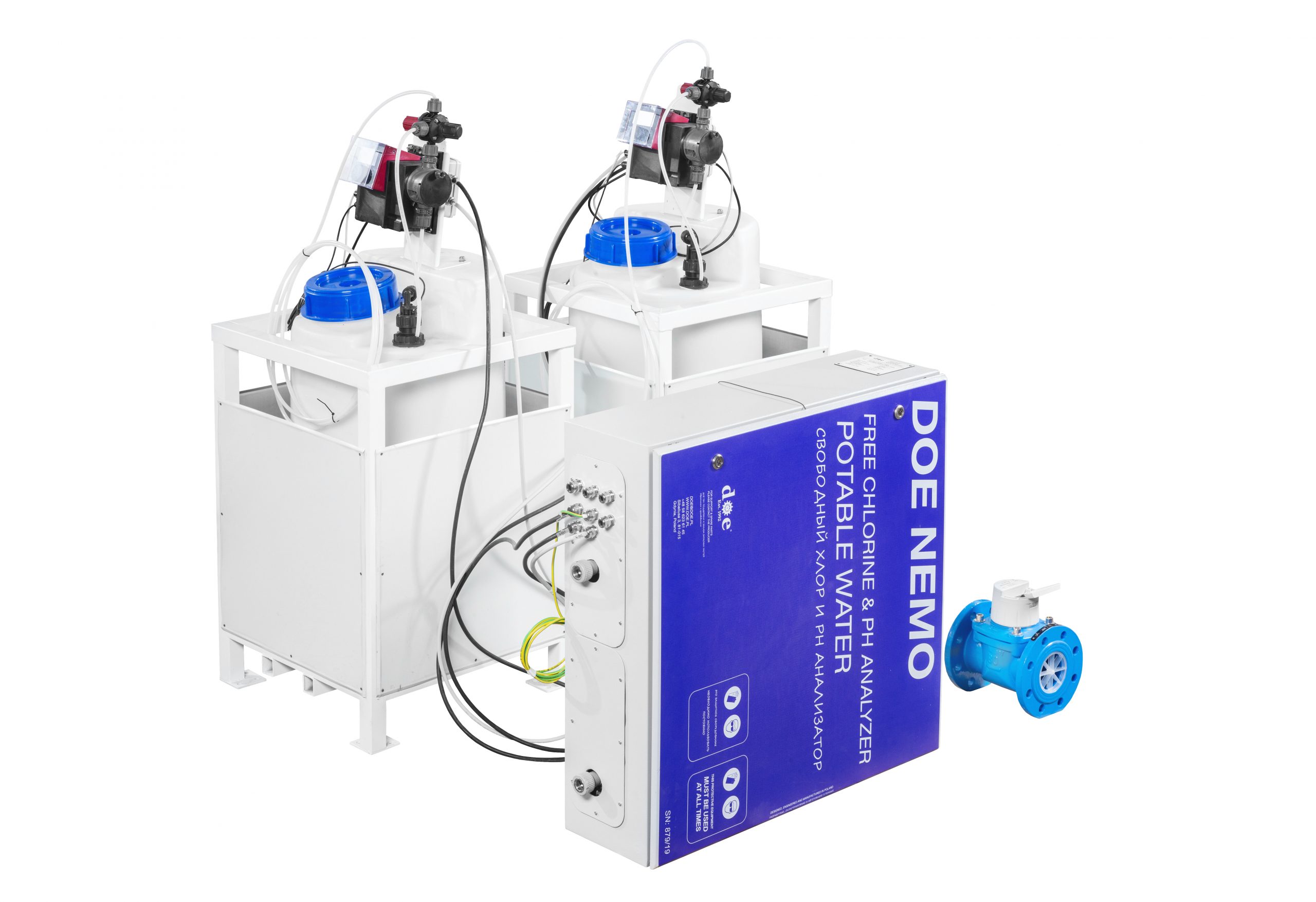 DOE Nemo
DOE Nemo is a water analysing system, built inside durable. metal box.
DOE Nemo is designed to work together with dosing station - DOE Mosquito by checking constantly the parameters and adjusting level of PH or free Chlorine when necessary. Parameters are saved on the SD card and historical parameters data can be accessed analysed.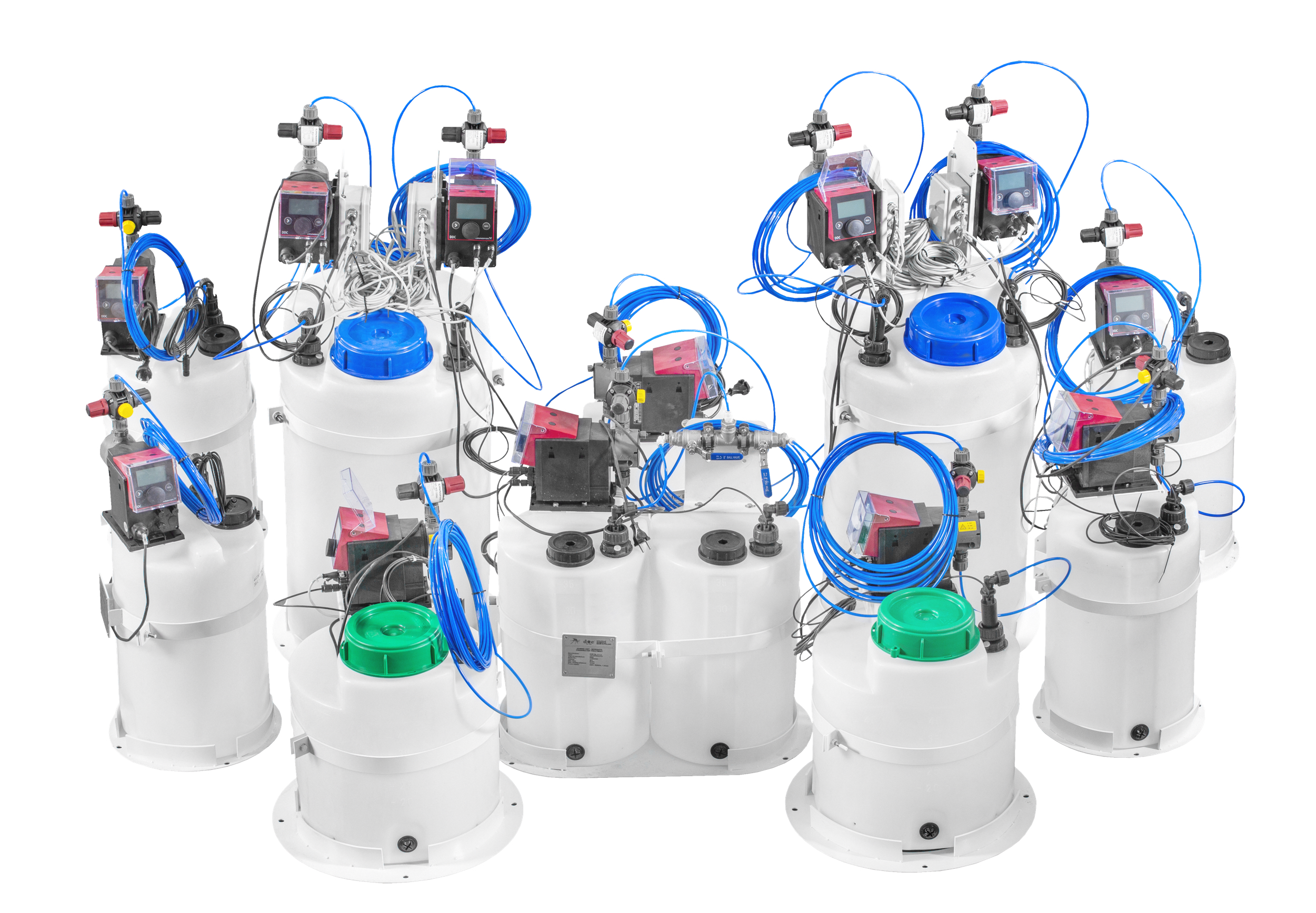 DOE Mosquito
DOE mosquito is a dosing unit for chemicals.
Electrically controlled dosing interface enables reliable, cost-effective and precise process of dosing chemicals for keeping the level of parameters like ph or chlorine on desired levels.