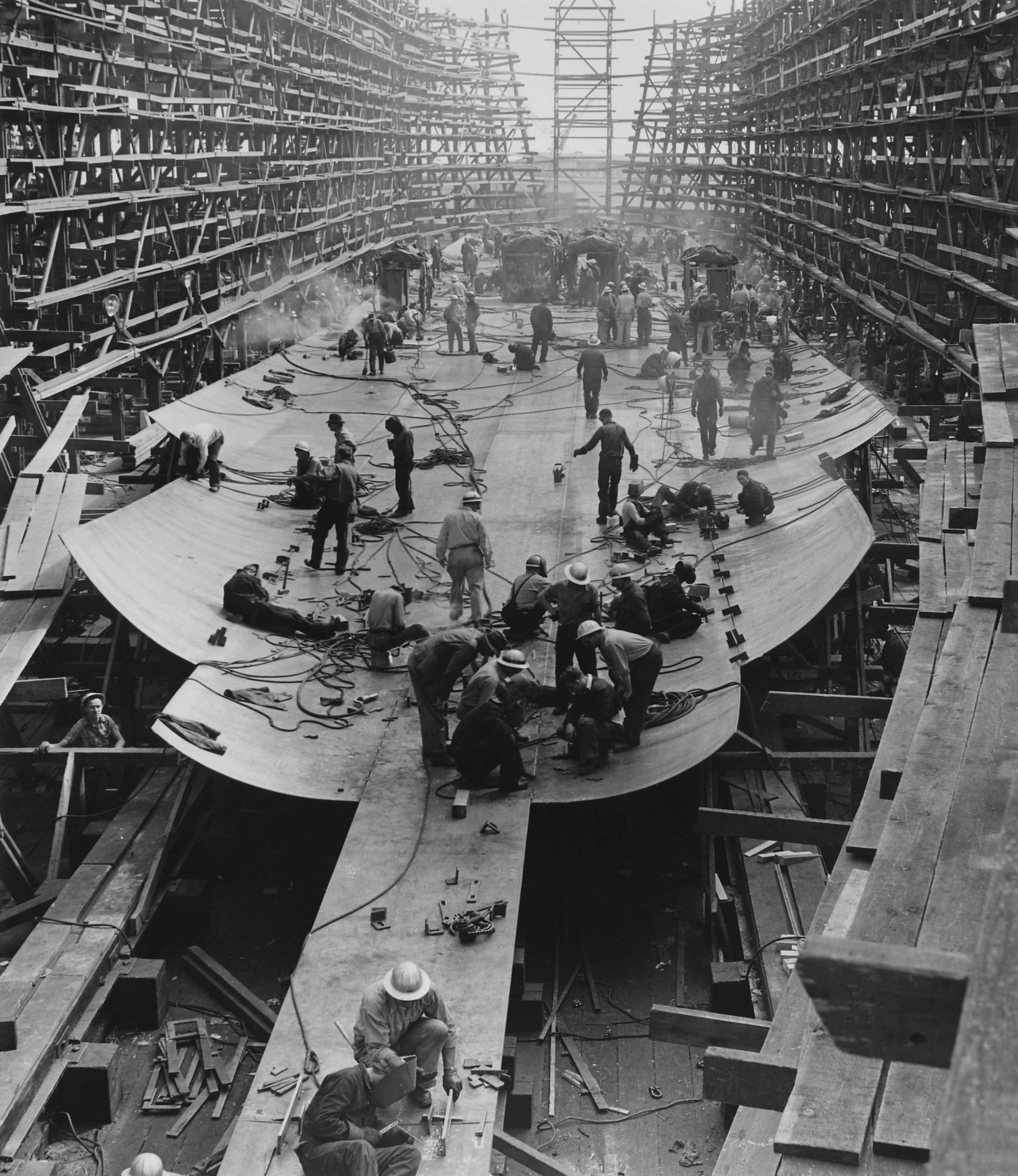 Ceramic cross-flow filtration is a filtration process that uses a porous ceramic membrane to separate solids from liquids. The ceramic membrane is made up of small pores that allow liquids to pass through while retaining solids and other contaminants.
In a ceramic cross-flow filtration system, the contaminated liquid is fed into the filtration unit and forced through the porous ceramic membrane under pressure. As the liquid passes through the membrane, the solids and other contaminants are trapped on the surface of the membrane and form a filter cake.
The key advantage of ceramic cross-flow filtration is that it allows for continuous filtration without the need for frequent filter replacements or cleaning. This is because the ceramic membrane is highly durable and resistant to fouling, which is the buildup of contaminants on the surface of the membrane.
Ceramic cross-flow filtration is commonly used in industrial applications such as wastewater treatment, chemical processing, and food and beverage processing. It can be used to remove a wide range of contaminants including suspended solids, bacteria, viruses, and other impurities.
One potential disadvantage of ceramic cross-flow filtration is its relatively high cost compared to other filtration methods. However, its durability and long lifespan can offset these costs over time. Additionally, the use of ceramic membranes can reduce the need for other costly treatments and can help to improve the quality and safety of the filtered liquid.